Your Favorite Las Vegas Dispensary:




Once you find us, you'll never leave.
WELCOME TO OUR DISPENSARY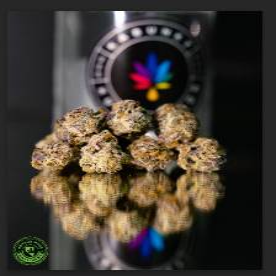 FLOWER
FLOWER
Pure, unadulterated cannabis. Explore the diverse strain offerings that span the Sativa, Indica, Hybrid, and High CBD.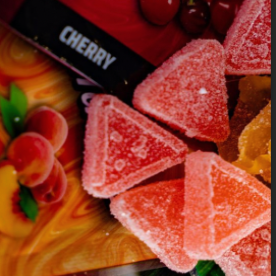 EDIBLES
EDIBLES
Delicious, discreet, and highly flexible. Cannabis edibles can provide a wonderfully complete mind & body experience.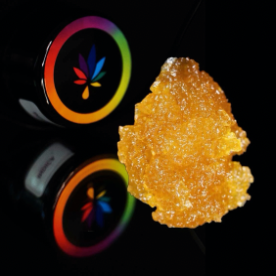 CONCENTRATES
CONCENTRATES
The active compounds in cannabis (cannabinoids) & scent-flavor compounds (otherwise known as terpenes).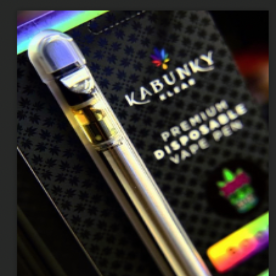 VAPES/CARTRIDGES
VAPES/CARTRIDGES
Convenient, subtle, & potent-vaporize cannabis extracts with these diverse products. Perfect cannabis concentrates!
Stay up-to-date with the Nevada
Made daily
Learn about our featured products and brands, handy tips and how-to's, and even a little bit of fun.
"It was my first time at Nevada Made but definitely not my last! They've got all the brands I love, and great daily deals. I'll be back for Flower Friday."