Someone's going to win it all … why not you?!?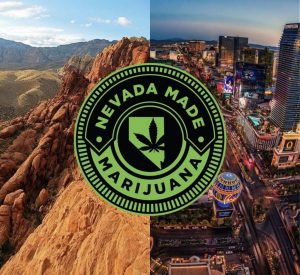 Nevada Made Marijuana is giving away our biggest prize ever! You can win:
An overnight stay in Laughlin at the Aquarius Resort

Dinner at Saltgrass Steakhouse

Private tour of our cultivation and production lab

Meet and greet with our head grower and head extractionist

A hit-you-limit shopping spree in our Laughlin dispensary!
Can you believe this prize package!?!
The Room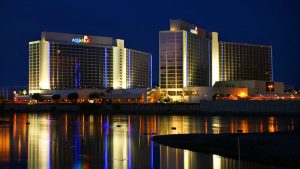 The Aquarius Resort in Laughlin has everything you need for a relaxing stay. Fine rooms, premier gaming, great food and drinks, and it's located right next to the river. Whether you're lounging in your room enjoying the view, sitting poolside with a cold drink, or stacking chips at the Blackjack table, The Aquarius is the perfect place to enjoy all that Laughlin has to offer. 
The Meal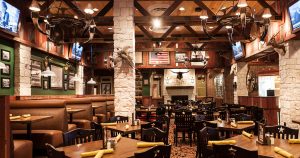 Nationally known for their steaks, Saltgrass is a Texas based restaurant that brings the flavors of the range and ranch to Laughlin. Serving award-winning Certified Angus Beef, liberally seasoned with their signature seven-spice blend, Saltgrass is one of the nicest restaurants in the tri-state area. 
The Cultivation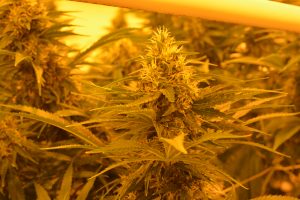 Tour the cultivation and meet our head grower. You'll get an insider's view of our grow facility and see the process from start to finish. From cloning off of our mother plants, to vegging and flowering, to curing and packaging, you're going to be in heaven! 
The Production Lab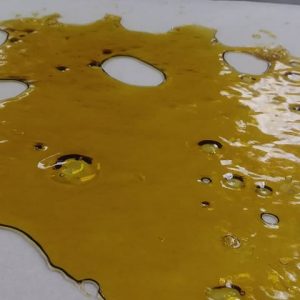 Do you want to learn how we take a bin of flowers and turn it into the lovely golden shatter you see above? Well, you can find out when you tour our production lab and meet our head extractionist. Find out about all the work that goes into creating these incredible concentrates and edibles.
The Shopping Spree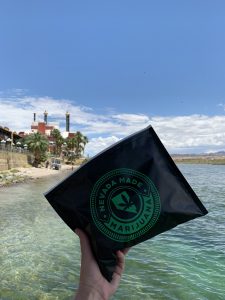 The finishing touch on your perfect getaway ends with a shopping spree in our Laughlin dispensary! Hit your state limit choosing from our huge selection of products. Flowers, edibles, prerolls, concentrates, vapes … it's all up for grabs! You're going to love walking out of there with your hands full of free cannabis prizes!
How To Enter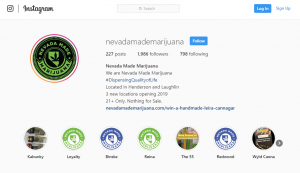 Enter to win by following the instructions found on our Instagram page. Make sure you're at our main Insta page, here's the link. Good luck to everyone that enters!