Thank you to all of our fabulous vendors for making our Halloween Vendor Row such a success!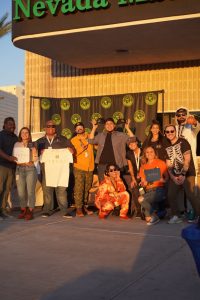 We had a blast at our Halloween Vendor Row, and it was all thanks to our participating vendors. The teams from some of our favorite brands came out to celebrate and brought the party with them. Take a look at the fun!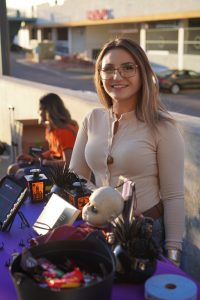 AiroPro brought the spookiness and plenty of free batteries! Yes, that is a creepy baby doll, and yes it was terrifying!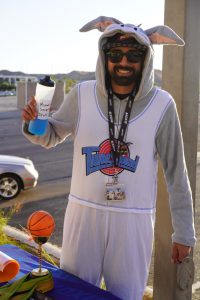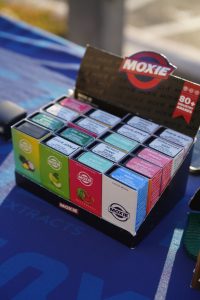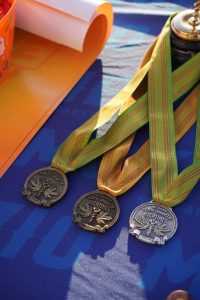 Moxie came to 'jam' and brought a few of their High Times medals, as well as some of their display boxes. Look at all those flavors!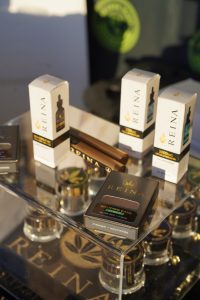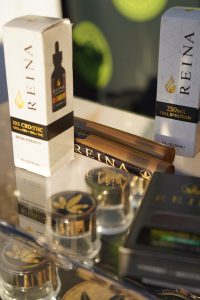 Reina's table showcased a few of their upcoming products, including new cartridges and tincture lines!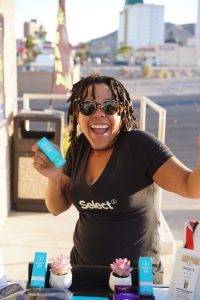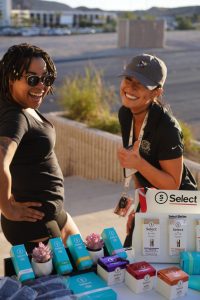 Select was having so much fun, Aether Gardens just had to come join in!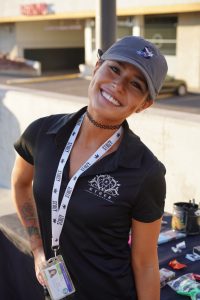 Aether Gardens was rocking the STIIIZY and Binske vibe! (They had the best candy BTW!!!)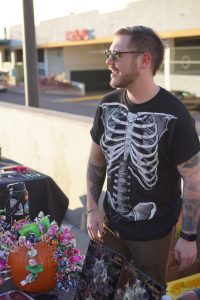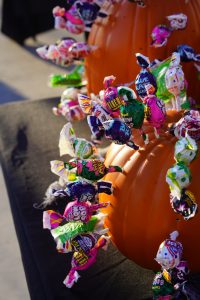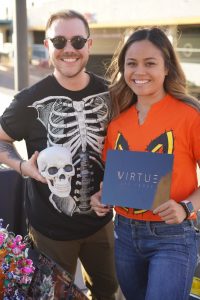 Virtue was playin' games all night! Pull a sucker – win a prize! Everyone was a winner!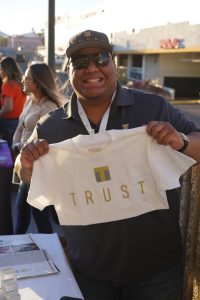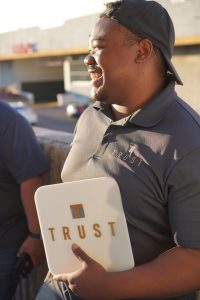 We have no idea who these guys are. They just showed up with a bunch of candy and t-shirts. LOL JK — those are our good friends from Trust!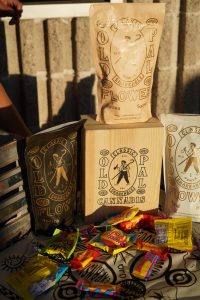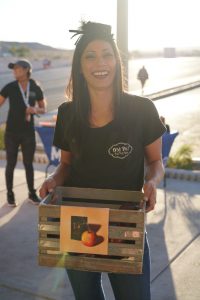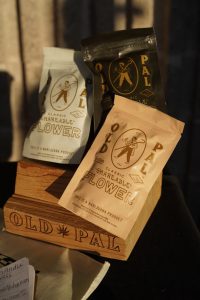 Instead of bobbing for apples, Old Pal brought apples for carving into pipes. What a great idea!!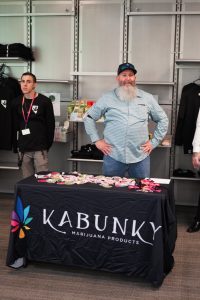 And even Kabunky joined in the fun, with our very own head extractionist, @commander_hash710 coming out!
Happy Halloween from all of us! We can't wait to do it again next year!