1933 Industries — cannabis pioneers.
You might not know the name 1933 Industries, but you're sure to know their products. If you've ever had any of the Canna-Hemp CBD line, Kurupts Moonrocks, AMA flowers and concentrates, or Denver Dab Co. diamonds, you've enjoyed one of 1933 Industries many products.
1933 Industries is on a mission to bring a whole host of quality products to US cannabis markets. As you can see, their catalog is diverse and represents all aspects of the industry. Whether you're looking for a non-euphoric wellness product for mental or physical relief or potent recreational concentrates, 1933 Industries has you covered.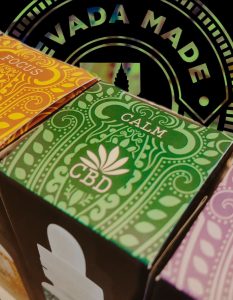 There's Much More To Love
Behind every successful brand is a dedicated and hard-working team. Well, 1933 happens to have some of the most innovative and passionate people at their helm. They've assembled an MVP lineup with standout talent at every level.
Fine cannabis products start with fine flowers, which is why 1933 brought on Master Grower, Tim Spencer.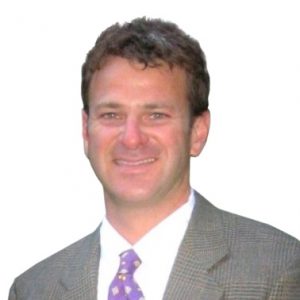 With more than two decades of agricultural experience, and extensive cannabis cultivavtion experience, Spencer is well-equipped to meet 1933's cultivation standards. Spencer oversaw one of Colorado's largest commercial grow operations, including indoor and outdoor cultivation. In the time Spencer has been with 1933, they've seen a noticeable increase in yield and terpene and cannabinoid averages. Expect more great things from 1933's cultivation with Spencer leading the way.
LJ Robinson is the USA VP of Operations and knows exactly what to do with all the flowers Spencer grows.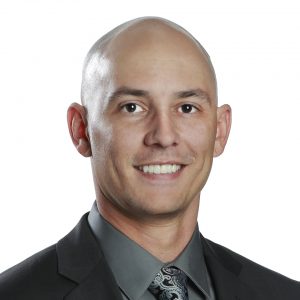 LJ Robinson brings more than a decade of cannabis experience to the 1933 team. He's responsible for the day-to-day operations, including product development, R&D, facility management, and so much more. LJ's passion for the plant drives him to deliver the best products to the US market. Fun fact about LJ: He's a freak for terpenes and his favorite is terpinolene!
Ester Vigil is the USA VP of Sales and is responsible for getting all of 1933's many products to market.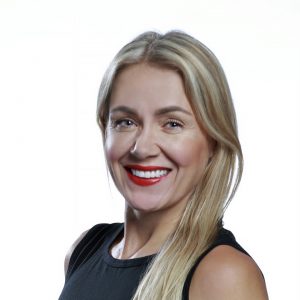 With 17 years of sales experience, Ester was the ideal candidate to lead 1933's sales team. Under her direction, many of their products have earned impressive market recognition, especially the Canna-Hemp and Kurupts Moonrocks lines. But those recognition's are minor compared to one of Ester's own recent accolades. Ester was recently honored as a 2019 High Times, Women of Weed. Congratulations to Ester!
Shaping The Future Of Cannabis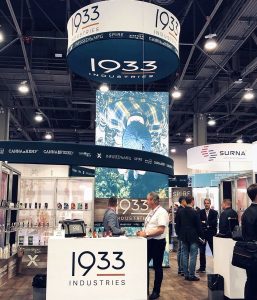 Image Credit
As 1933 Industries continues to grow and expand, expect to see more innovations. They are currently expanding their cultivation site from 12K sq. ft., to nearly 68K sq. ft. With this new facility will come an increase in production capabilities and quality standards. All this new starting material will let them create new and exciting collaborations.
They recently partnered with Tony Hawk to introduce a new CBD line. The collaboration will be called CBCanna Hemp™,  from the Canna Hemp X™ and Birdhouse Skateboards™ brands.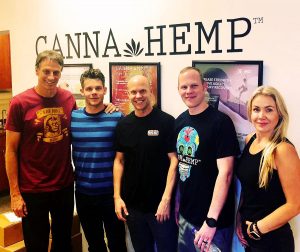 Image Credit
Follow 1933 Industries on Instagram @1933industries, and check out their website.
Click here to check out their products on our menu.